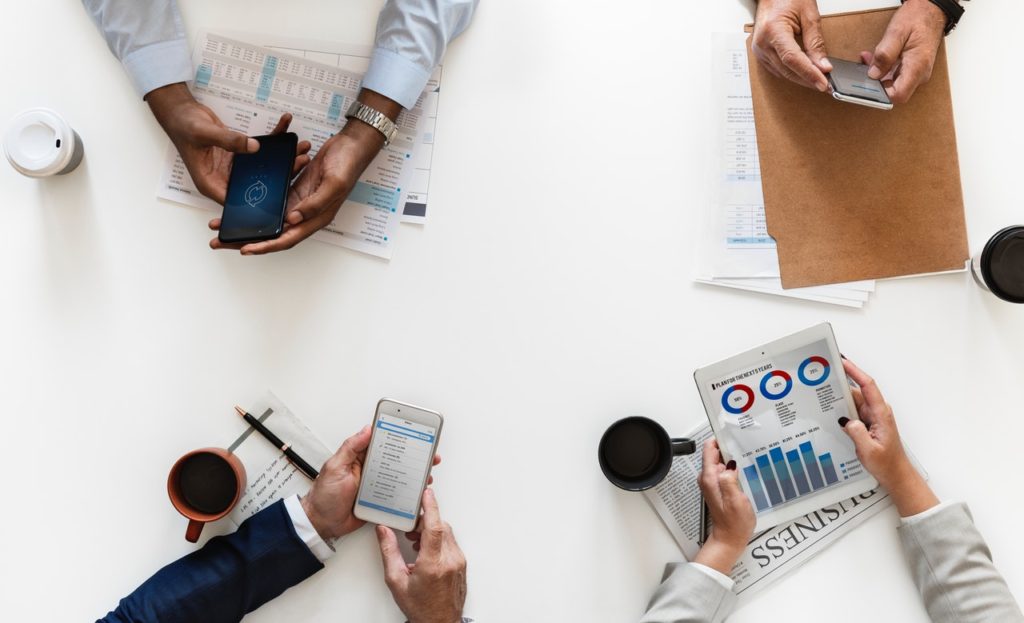 Distributed Workforce Advantages
Scalability
While maintaining a lean core team of experts, our clients with our help were able to scale up to manage peak workloads and then scale down as needed during lean periods. For our clients businesses this provided flexibility and a substantial cost advantage as they did not have to keep a big team on their rolls all through the year.
Hire the Best
Most of our domain experts have over 10 years of experience in their respective fields. They have worked for and have delivered for some of the best known companies in the world, with experience spanning across industries. Some of our team members are now assigned full-time for our clients and perform as an integral part of their team.
Explore Distributed Workforce Model
Diverse Skills and Experiences
Our partner ecosystem allows our clients to tap into a diverse set of skills and expertise. Our clients have experienced a plug-and-play kind of environment for skills, technology/tool understanding, and services which otherwise would have taken month/years to grow within the organization.
Technology Edge
Our curated list of partner companies work on some of the latest cutting edge technologies. This allows our client the advantage of being able to provide linked services without having to invest time in building that expertise in-house.
Cost Saving
And of course all this comes with a cost advantage. Choose from our partner list to select one which fits your timelines and budget.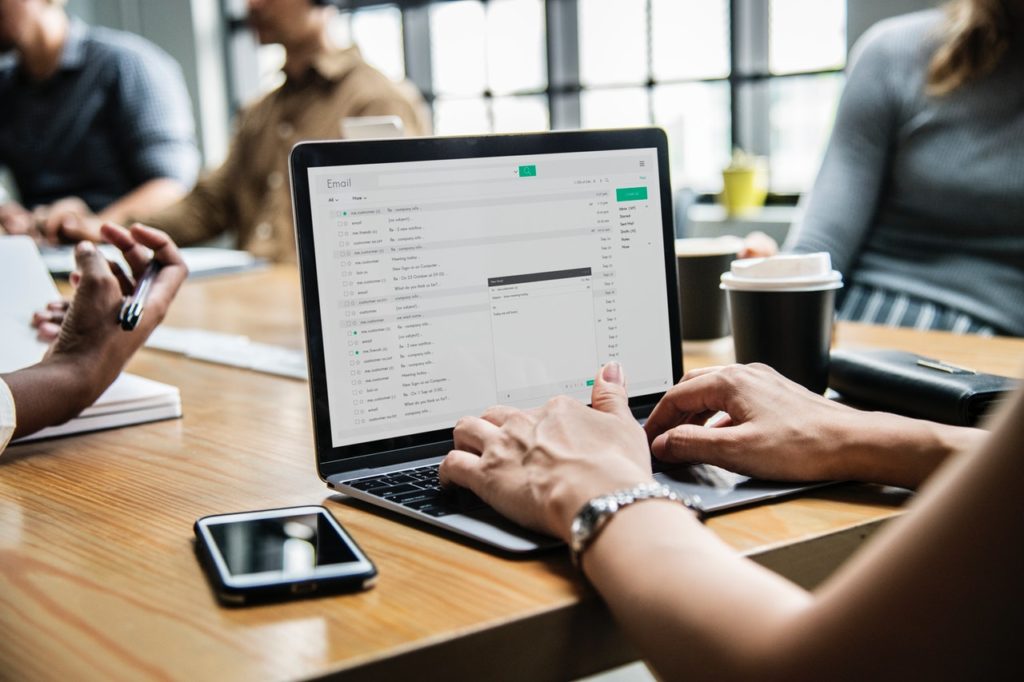 Next Steps...
Looking for a flexible, adaptable partner to take your business to the next level?