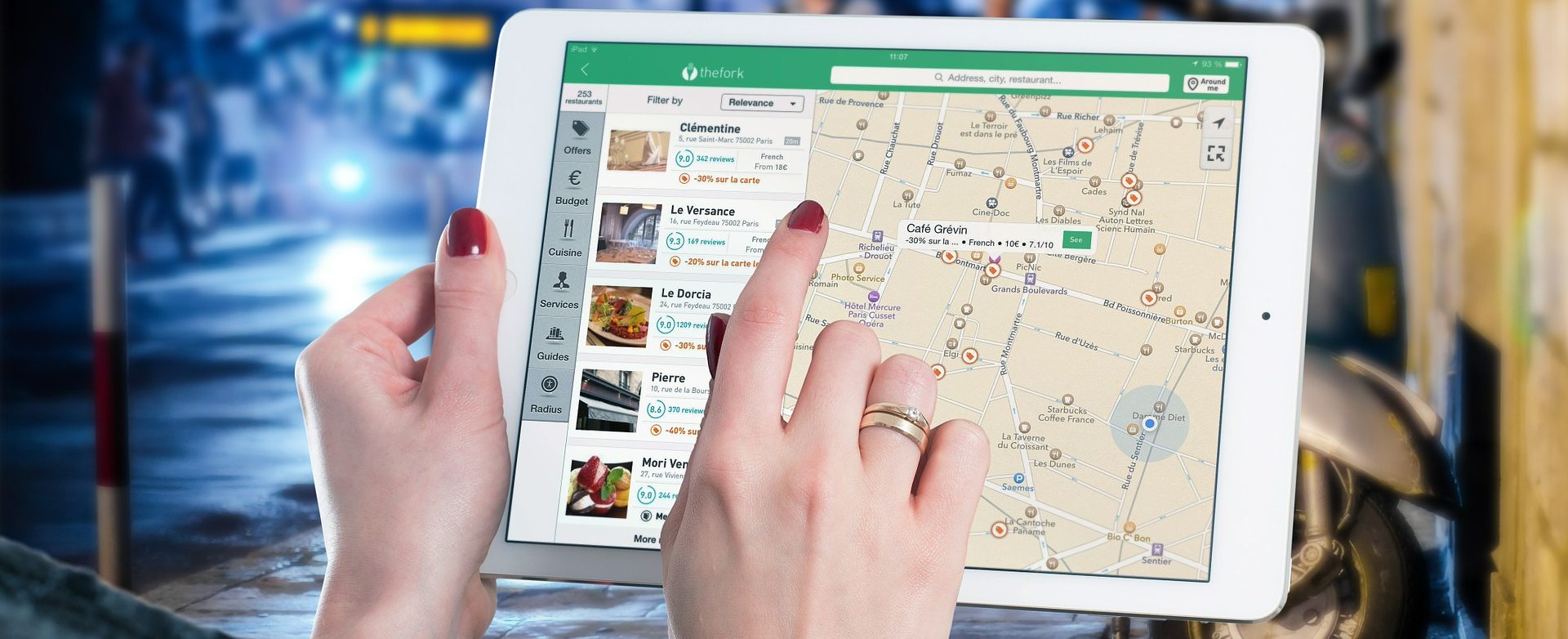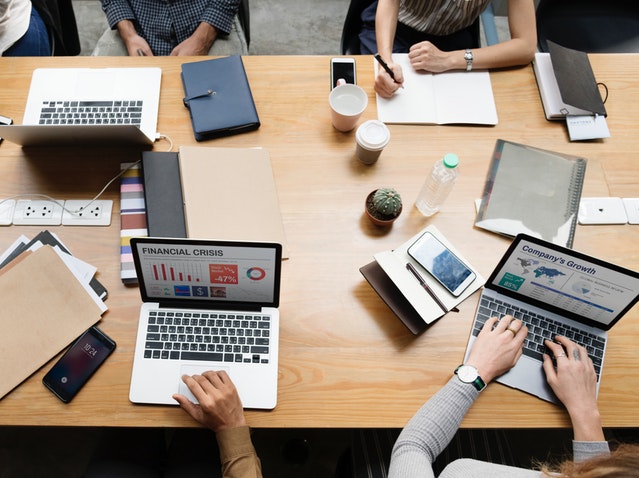 Expertise from various domains
Our mobility experts have deep domain, technical, user experience and execution knowledge in various industries including information technology, manufacturing, retail, travel and real estate.
Develop or Modernize
Develop high performing intuitive applications and/or modernize older applications. Develop next-generation m-commerce capabilities and explore new opportunities.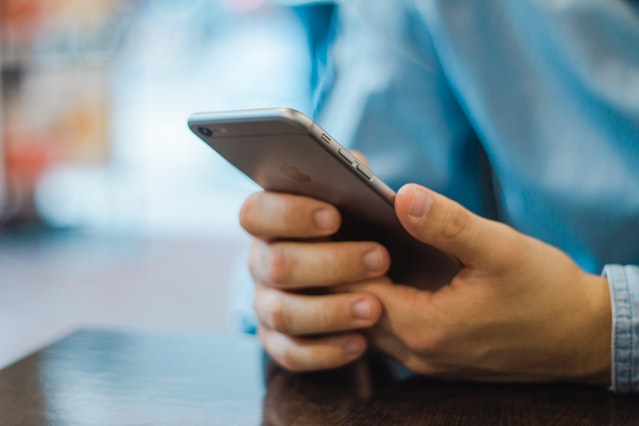 Next Steps...
Do you want a fixed cost or time and material solution or are you looking to start an Offshore development center? Share your requirements with us for a detailed response.