Empowering Digital Growth
Accelerating digital transformation journeys for

Partner with us to create technology products and experiences that connect with your customers.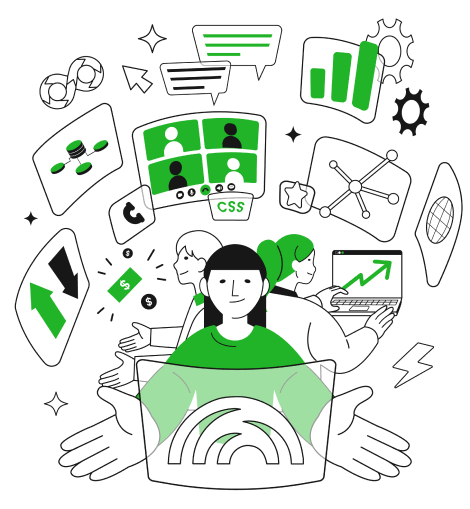 ABOUT US
Our mission to drive your
digital success
At BanyanTree, we help businesses accelerate their digital transformation with expert services including digital strategy, UX/UI design, web and mobile development, and data analytics. Let's work together to bring your digital vision to life!
Industry Experts
BanyanTree has a team of experts with extensive knowledge and experience in various domains
Strategic Locations
We carry a global presence and have served clients in the US, Canada, Australia, and India.
An extended team
We function as a dedicated off-shore development center, specializing in product engineering and support services
Readily Available
Our team consists of full-time members and a partner eco-system to provide comprehensive support for all of our clients' needs.
Services
Engineering excellence and a growth mindset, to help our customers build next-generation products, platforms, & experiences.
Our Global Delivery Model helps global companies achieve their business goals by optimizing costs with flexible engagement models. Let's work together to take your business ideas to the next level!
why us
Transform

your business with our proven approach
We are elated to announce our collaboration with businesses of any size, promoting and facilitating their digital transformation journey. Defining your unique needs and goals in the project, we will work closely with you to identify the most suitable solutions.
Scalability
With our support, clients have been able to manage peak workloads while maintaining a lean core team, providing flexibility and cost savings.
Diverse skills
Our partner eco-system gives clients access to diverse skills and services without the need for in-house development, saving time and resources.
Technology edge
Our partner companies work with cutting-edge technologies, allowing our clients to offer linked services without in-house investment.
Hire the best
Our domain experts have 20+ years of experience across industries, having delivered for some of the world's best-known companies.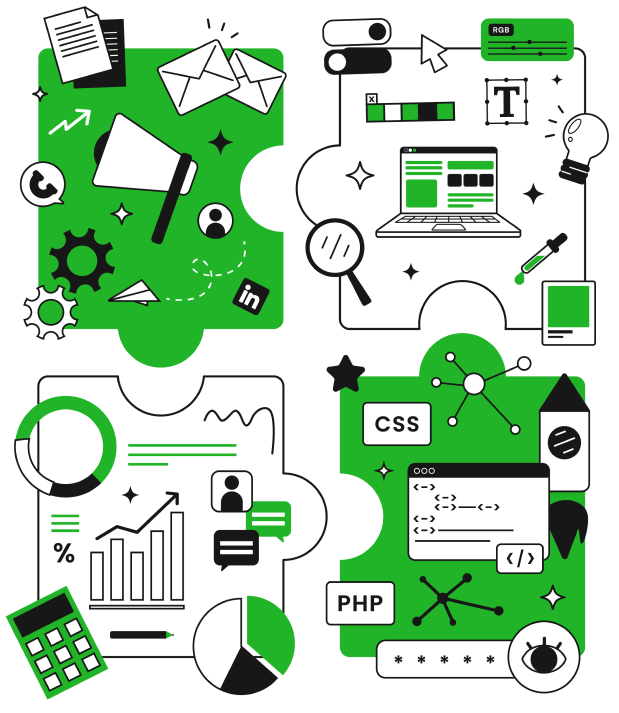 testimonials
The Power of Partnerships : How BanyanTree Has Transformed Our Clients' Businesses
At BanyanTree, we're grateful for the strong relationships we've formed with our clients. We're confident that you'll see the same dedication and quality in our work when you partner with us.
Envision Group Consulting has worked with Anant Malikaveetil and Banyan Tree continuously since 2016 to help produce our eLearning, instructor-led and performance-support development projects. We couldn't be happier with the relationship, services and expertise they provide to our US-based consulting firm.
Tom Renn
Vice President, Envision Group Consulting.
I've been working with Banyan Tree for two years now. I would highly recommend anyone looking to grow their business to reach out to BanyanTree and allow them to showcase the value that they can add to your team.
Nishant Goel
Ex-Director Customer Success, Vonigo.
BanyanTree has been providing technology services and support for us since 2017. I am pleased with the work being done by the BanyanTree team and have had no issues with all the technology services and product implementations and ongoing systems maintenance being done by them.
Rakesh Shukla
Founder and CEO, VOSD.